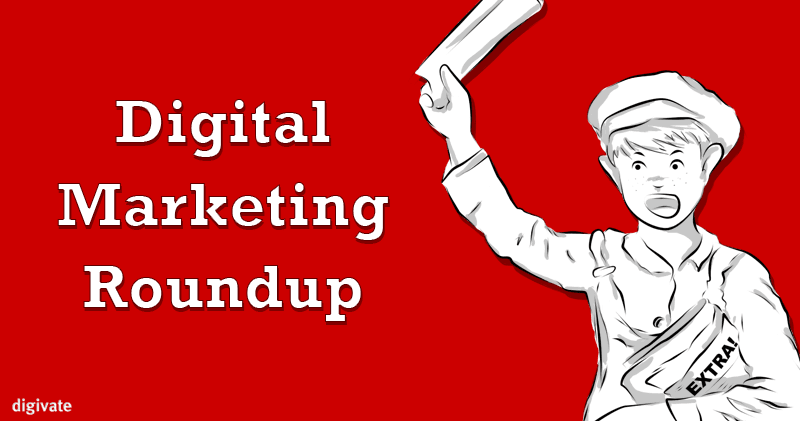 Webmaster recommendations about the mobile first index are on the way
We have already covered the topic of Google's mobile first index in the previous roundup; a new implementation that will look primarily at mobile content instead of desktop.
This has brought many questions to the surface for webmasters, so Google has confirmed that they will publish better recommendations about this in order to clarify many of the doubts that this has generated.
Apparently, Google is still testing the mobile-first index to sort out specific issues and avoid a huge impact on the current search results when it is fully released. coque iphone pas cher Therefore, it is supposed that when this testing process is finished, soldes coque iphone Google will publish the recommendations for all to see.
AdWords Price Extensions on Desktop
After launching price extensions for mobile text ads in July, Google is now testing them on desktop.
This has also brought changes for mobile since initially, the price extensions were shown in a list format, coque iphone 2019 and now those are appearing in a swipe-able horizontal strip.
This new implementation can be used by advertisers to promote product or service offers and show prices according to specific brands, events, locations, coque iphone xr etc.
Another chance for Google's image extensions
Google tested image extensions for AdWords in 2013, but they were not successful. coque iphone pas cher coque iphone x However, the company is thinking about bringing them back as a type of Visual Sitelinks test.
The inclusion of images in these extensions reinforces the importance that visual content is getting nowadays, and in this case those could be used for achieving a major engagement with specific ads.
We will see if this feature is successful this time, and see if it gets a higher performance compared to standard text Sitelinks.
A fast way of finding Black Friday deals
Bing has brought a new idea to allow users to find Black Friday deals faster. coque iphone en ligne If last year Bing used flyer ads on searches for some retailers, coque iphone 7 now the company has opted for implementing those flyer ads in a carousel on desktop searches for general terms related to Black Friday.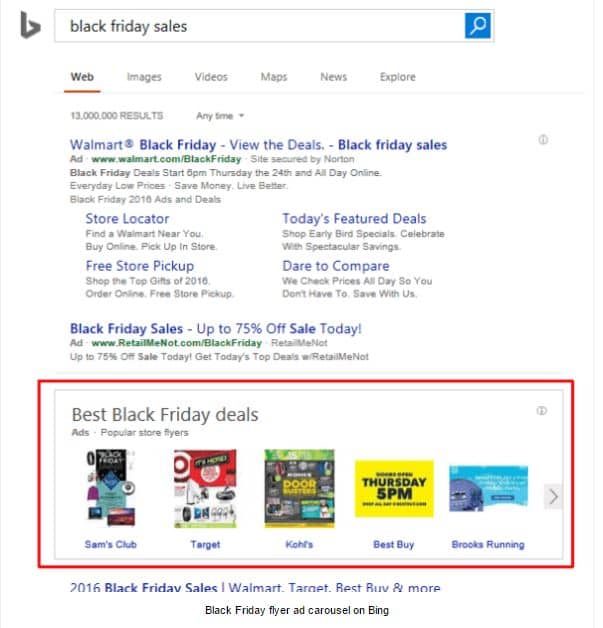 Image by Search Engine Land
Facebook could start flagging fake news
We have seen how the fake news appearing in Facebook caused a commotion recently, after people raised the issue of its possible influence in the result of the U.S. Presidential Election.
So now, it seems that Facebook is considering label fake posts when they appear in people's news feeds. coque iphone 2019 The company is working to create a better system to identify fake news pieces and reduce its distribution through news feeds and the "related articles" sections.
Finally, coque iphone the company is also investigating an easier method to allow people to report a Facebook post as false, so in this way people can also contribute towards avoiding more issues caused by "fake news" in the future.
Instagram's ephemeral video and live feeds
Instagram has announced two new implementations.
The first one is called "Instagram Live", which will give users the chance to access live broadcasts that will have been removed from the app once they have finished.
The second feature is related to Instagram Direct, coque iphone 6 where users can send photos and videos that will disappear after they have been accessed by the user.