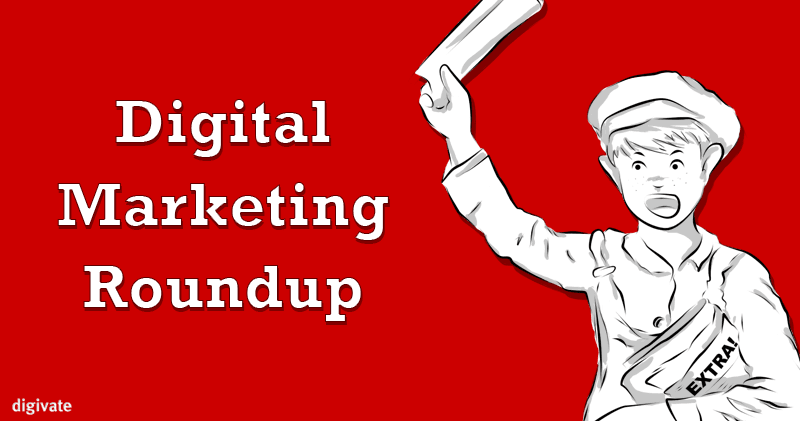 Google Penguin no longer penalizes for bad links
Google has announced the release of Penguin Update 4.0, a more granular version that runs in real time. From the new facts that this update has brought, we would like to highlight that Google Penguin is now ignoring/devaluing the bad links instead of penalising them and, in this way, the rankings are adjusted. So, is there a need to use the disavow file anymore? Google's Gary Illyes has stated that there is less need to use the disavow file but it is still important since "you can help us help you by using it". Therefore, you should now use the disavow file to help recover from Penguin issues. Finally, Gary has said that this update would make webmasters "happier". We hope so too Gary!
WordPress implements "advanced" SEO tools
This week WordPress.com has launched its new set of "Advanced SEO Tools" that allows authors to write custom meta descriptions for blog posts, custom title elements for different pages and show how a URL will appear in Google's search results or in social networks when it is shared. Despite these tools being available by using any popular SEO plugin, the idea of WordPress is to provide a basic set of SEO tools for small business owners or other users that have little understanding of SEO practices.
Google will penalize interruptive pop-ups in 2017
Pop-ups will be penalized by 2017, especially those that interrupt the user experience and cover an important part of the content on-screen.
However, if a website uses pop-ups and still keeps the best information on screen, it would still appear in high ranking positions unless there is another roughly equal website that does not use pop-ups. This does not mean that every website that uses pop-ups will have to remove them, but they will have to consider that it is something that can cause their site to rank lower in SERPs.
Bing Ads changes in device bidding
Bing Ads is testing changes to device bidding. This will offer a major range of bid adjustment for mobile, tablet and desktop. Bid adjustments allow users to show their ads more or less frequently based on where, when and how people search. The image below shows a comparison between the current bid adjustment and the new system:

Has the social media machine added an Autopilot feature?
A car has many components that have to be monitored and controlled simultaneously. If not, it can lead to a crash or a breakdown. Just like a car, social media has many components that need the same amount of upkeep, especially due to the rapid changes that frequently occur throughout the sector. Social media automation could be described as the marketer's autopilot button, getting them to their destination safely without the hassle of keeping a constant eye on the road. This feature will allow you to create a patterned social structure, which will make monitoring and understanding your social media, and analytics, much easier. Does this adaptation mark the beginning of Social media's newest frontier of artificial intelligence?
Battle Royal: Snapchat vs Instagram
In the social media stratosphere, Instagram has been at the forefront of the sharing of high quality, creative and well-edited image and video content. They were later joined by their current rival Snapchat, who offered users a social media platform that brought back authenticity and rawness to our daily digital lives. This is something that had been lost in the midst of the social media world and has opened up a new market for growth. Just as Instagram had done before, Snapchat has targeted what is considered to be the next piece to our social media saga; first it was vine's short videos and now snapchat stories. The question is who will win this battle?
The metamorphoses of Linkedin
Consumer behaviour online has organically grown to replicate the human thought process in terms of interests, questions and knowledge. Creating content that is appealing and engaging to a targeted audience is a time-consuming process for most businesses, as behaviour and trends in the business market change rapidly. However, the biggest issue so far has been monitoring the effects of the content produced.