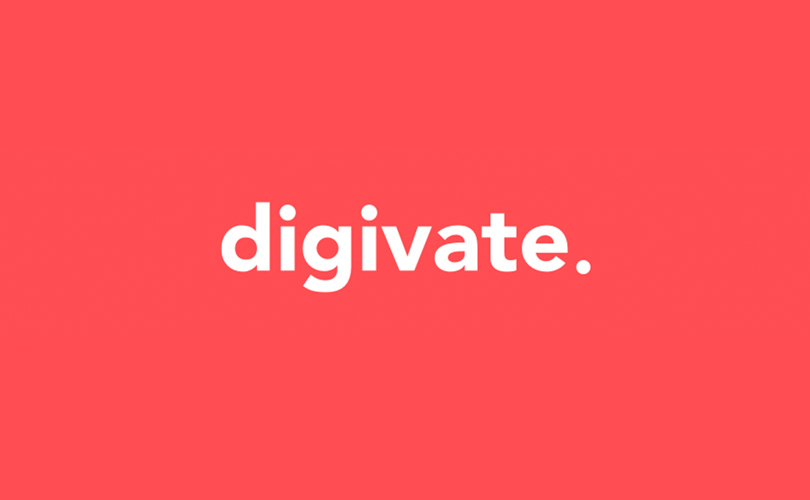 Mobile search is big and getting bigger fast. It already accounts for 10% of all Google's search traffic and this is on course to rise to 16% by the end of 2011. This rapid growth shows no signs of slowing with some suggesting that mobile search will in fact outperform traditional search by 2015. It is therefore increasingly more important to consider mobile search and what it can do for your business.
5 good reasons mobile search optimisation should be considered for your business:
1. Mobile search and the nature of the mobile device means that screen space and therefore, first page real estate, is at even more of a premium. On a personal computer Google search results may present you with 5-6 results above the fold, whereas on a mobile device 3-4 results are much more likely to be shown above the fold.
This lack of visibility for lower ranking sites on mobile devices makes it even more important to establish the highest rankings.
2. Screen space does not just affect how users interact with search results it also affects the usability of a website. Sites that may work perfectly on a desktop may not work well on a mobile if it has not been optimised for mobile devices. Such sites can prove difficult to navigate and be quite hard to use on a mobile, requiring the user to laboriously zoom in and out.
On the other hand if a site is mobile optimised it could gain an advantage over competitors that are not.
3. If Google's Panda Update means the search giants are now applying user metrics to the Goolge algorithm, then a high bounce caused from an unoptimised mobile site is not a metric you want your site to be associated with.
4. Google is returning different search results for mobile search with a preference for mobile ready sites. With this in mind and the fact that mobile is a significant part of search, sites need to be optimised for mobile.
5. Local search results are also more likely to be returned on a mobile device with listings such as Google Places appearing higher in mobile results than they do in desktop search.