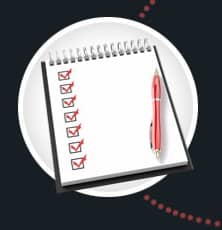 "Google penalty… Manual action… Unnatural links."
(Oh, gosh! What do we do now? How long will it take to recover?)
It's a horrible feeling. For a business owner, manager or marketing professional, having your website get hit by a Google penalty can be one of the most terrifying experiences of your career.
It …