Don't Debate The Power of Facebook!
Market research Company Lab42's recent research found that consumers view a brands presence on Facebook as more important than ever, with 75% suggesting they feel more connected to a brand on Facebook. 35% also feel they are listened to more on Facebook. Have a look at this great infographic for more information.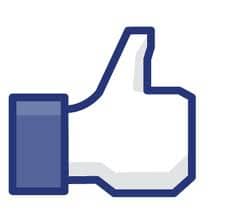 Is Facebook About To Make Online Video More Social?
Facebook's quest to out-innovate its competitors, such as Google, continues apace. In an apparent bid to take on Google's titanically popular YouTube, they recently launched "Facebook Live". What's really interesting is the new social dimension Facebook adds. You can invite friends to watch, chat with friends whilst watching, post to your wall and share with friends. If the quality of the video improves, could they seriously take on YouTube? Maybe so. Read more here.
The Do's and Don'ts of Email Segmentation
Segmentation is an important element of email marketing and marketers need to be aware of segmentation and targeting opportunities in order to improve relevancy and click through rates. Econsultancy explains it in further detail.
Five Top Social Tools
With so many social media tools available anyone would be forgiven for missing the odd one. Here are five useful tools that may have slipped under the radar.
Tumblr Offers Another Digital Shelf for Brands
Tumblr is building momentum and now provides marketers with another channel to reach their audience. If it continues to grow at its current rate it will be impossible to ignore.
European Business Execs Prefer Twitter to Top News Publications
Research from Ipsos Media shows that top European businessmen are spending more time on twitter in an average month, than on global business sites such as the Economist and Reuters.
The Always Great Monday Mashup
A great round up of all the social media news from the past week by wearesocial.net.
Google's AuthorRank Looks to be Imminent!
Google's AuthorRank is imminent and its arrival could mean a big impact on the SERPs with some saying its impact could be bigger than panda and penguins combined. AuthorRank will undoubtedly be factored into Google's algorithm which is why you need to be prepared.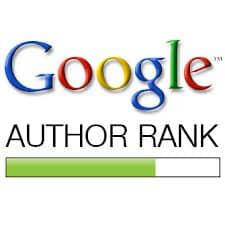 Facebook is Going Into the Search Business – A Threat to Google!
Facebook is serious about mobile. They're also serious about search and Google should be very worried about that. Facebook needs to continue making money as users move to mobile devices, with less space for ads.