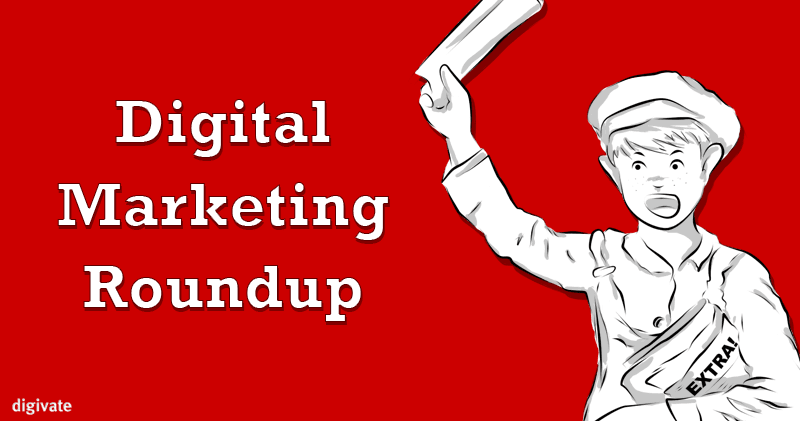 Google says page speed ranking factor to use mobile page speed for mobile sites in upcoming months
While it may still be in the planning stage, Google has said that the speed of your mobile pages becoming a ranking factor is likely to be months away. When Google updates its mobile-friendly algorithm, they are hoping to add a mobile-specific page speed factor independent of desktop versions.
Google launches a business-friendly tool that tests your website mobile-friendliness & page speed
Google has released a new tool that will make it easier to test the speed of website for both mobile and desktop all in one place. The new tool will also test your site's mobile
friendliness.
Twitter to eliminate photos and video from 140-character limit
The first serious relaxation to Twitter's 140-character limit is here.
Selfridges unveils iOS app with 'shoppable' Instagram feed: Is it any good?
With the increasing monetisation of Instagram, Nikki Gilliland reviews Selfridges' 'shoppable' Instagram feed…
Coming Soon: New Instagram Business Tools
Business profiles on Instagram are finally here!
Instagram's algorithm is now live
Instagram is rolling out a news feed that mirrors Facebook presenting posts in order of your likely interest, your relationship to the person posting, and the timeliness of the post.
Publisher reach on Facebook is down 42%
According to SocialFlow, publishers on Facebook have experienced a noticeable drop in overall reach over the last 5 months. Could Facebook's algorithm be giving preference to personal posts as a way to address the reported decline in engagement?
Snapchat's redesigning Discover to make it more like a newsstand
Snapchat is redesigning Discover, the exclusive section for their top publishing partners.