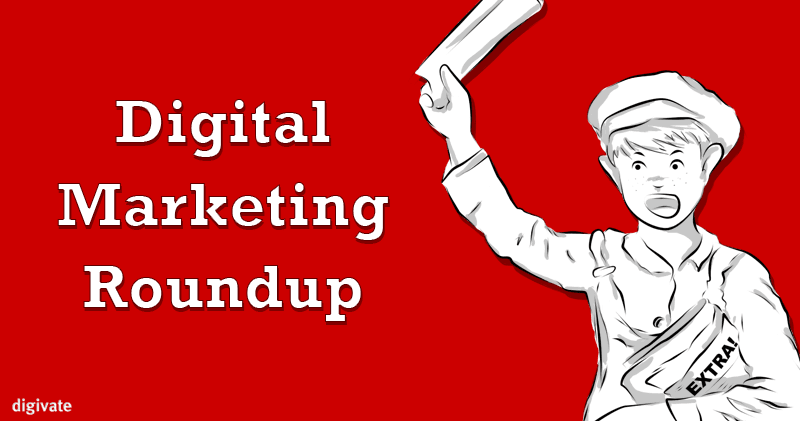 Official: Google to roll out Expanded Text Ads for all devices
 Search Engine Land reports that the 25-35-35 character text ad format will be expanded this year.  With the removal of ads from the right-side, Google now has the flexibility to allow for more characters in an ad.  The new expanded format will also have a uniformed look across all devices.  Search Engine Land calls for all to start planning  for the upgrade before it rolls out later this year.
All the AdWords & Google Analytics changes announced today at Google Performance Summit
Reporting from the annual Google Performance Summit, Google's annual event for Adwords and Google Analytics customers, Danny Sullivan rounds up all of the major announcements from changes to Adwords Bidding and Text ads, to promoted pins, to the Adwords redesign.
Saying a third of mobile searches are local, Google brings "Promoted Pins" to Maps
With local searches growing 50% faster than mobile searches overall, Google is introducing the "next generation of local search ads" with Promoted Pins, where users will see branded pins on their route or nearby.
Twitter ditches its Buy button, puts focus on retargeting
Eight months after launching the Buy button, Twitter has decided to no longer develop the product and is instead diverting it's resources into dynamic product ads.  Econsultancy examines whether social commerce is an oxymoron, and argues that social users may not be in the frame of mind to buy just anything.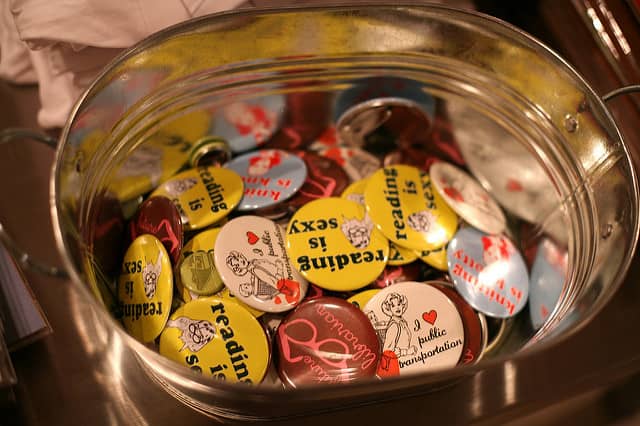 Facebook's busy May 2016 provides new opportunities for marketers
Andrew Chrysostom rounds up what has been a busy month for Facebook, including the Audience Network roll out onto desktop, Facebook Live and Virtual Reality.
Facebook Is Expanding Its Video Ads With Publishers Like USA Today and Daily Mail
Third-party publishers will be able to target users with Video Ads through data provided by the Facebook Audience Network.  For advertisers, it allows them to extend their campaign audience by 10%, while publishers can provide more relevant ads to their visitors.
Twitter adds button to Android app for launching Periscope broadcasts
Twitter is introducing a Go Live Button, allowing users to be redirected to Periscope when they go to compose tweets, so that they can begin a live broadcast.  The new addition will be rolled out to a small number of users, and, over time, all users will have the ability start a Periscope broadcast from Twitter.
Author: Adele Lindsay