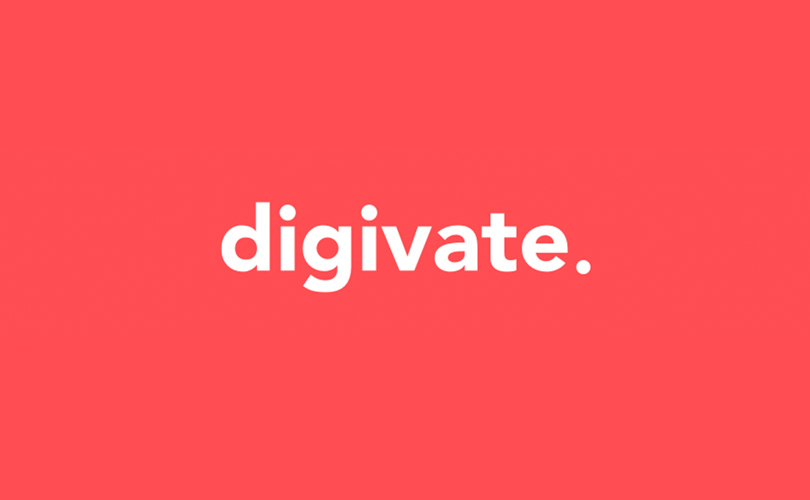 Google last week launched a new feature to the ever complex Google Adwords platform that will transform the way search marketers manage their Adwords PPC accounts. Google ACE (Adwords Campaign Experiments) allows you to set up controlled experiments for using two different bids over the exact same period; simple yet genius. Now this has been available in the US for some months, with the rest of the world finally being invited to the party. Those who haven't recognised the power of this are yet to experience the issues involved with testing different bids in the traditional manner i.e. Run bid A for period A, run bid B for period B and then compare results. This, as any mad scientist (aka paid search marketer) knows that comparing result for an experiment that contains more than one variable is a very difficult task, as there are a number of external factors that can influence demand.
The method is similar to running two different pieces of adtext evenly over the same period and comparing things such as CTR and conversion, except Google adwords campaign experiments allows you to tests bids, more specifically how often you wish to show the experimental bid or the controlled bid, ranging from 10-90% split to 90-10% in intervals of 10%. Enabling the experiment can be done on the campaign level, through settings in the advanced section from where you can schedule the experiment to run from specific dates, or alternatively start and end manually. Once enabled, active adgroups inside the campaign will now show the small green circle accompanied with a mini semi full beaker; this is a clear indication that it is enabled. To set your experimental bid (either adgroup level or keyword level) click 'segment', and select 'experiment'. This should break out two rows under each adgroup/keyword (depending on what level you are viewing the campaign) and will be able to modify the experimental bid, up or down, by a specified percentage.
This will mean that (depending on your split, it's recommended to do a 50-50%) after the set period in the campaign setting, or when you feel the level of impressions and clicks received is significant enough to pass judgement, you can begin to compare what effect the higher or lower bid has had on the keyword/adgroup.