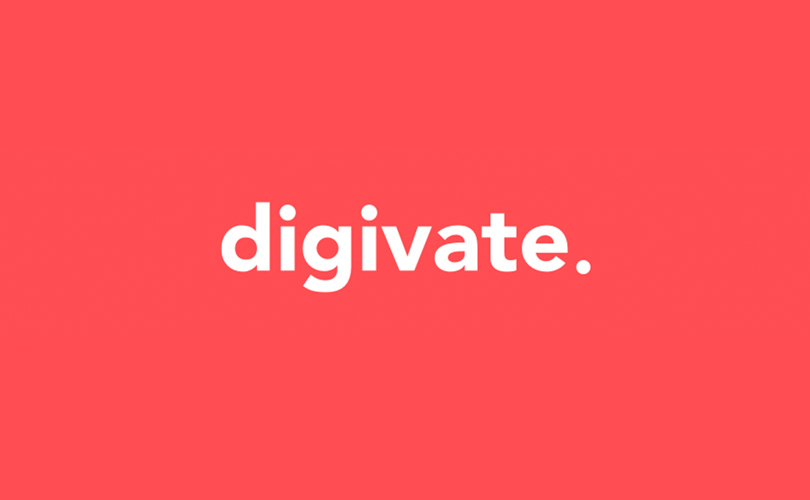 Google has provided agencies and advertisers with tools and functionality that have now become synonymous with online marketing. This has come in the form of basic conversion tracking to more advanced eCommerce value tracking (*cough* Microsoft Adcenter) to the only search engine to provide agencies the ability to manage multiple client accounts with ease through the MCC and Editor. For this reason (and many others), search marketers have been found guilty of overlooking Yahoo! and Bing as viable paid search channels worthy of their time. This is a real shame, as advertisers have often experienced fairly good conversion rates and lower cost per acquisition (albeit less volume) through these search engines.
Google has consistently been delivering new Adwords functionality, where other search engines have failed to serve the basics; cue Google's latest creation, Adwords Search Funnels (found in the 'Reporting' tab under 'Conversions').
This is Google's latest foray into increasing accountability and providing marketers with more visibility of a keyword's/ad's contribution to a conversion. Not only does this mean that you have visibility for some interesting metrics such as the average days to conversion and the average number of clicks received before a conversion, but going further into this, it's not hard to find the true power that this gives marketers (without using a 3rd party tracking tool).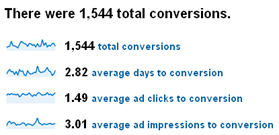 Broken down in the left-hand navigation panel of the Adwords Search Funnels, you can break down conversion data by Assisted Click and Impressions, Assisted conversions, First and Last click analysis, Top Paths, Time Lags and Path Length. The two breakdowns that I have become a distinct fan of are the Assisted Conversions and Top Paths.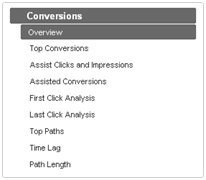 Now, the value of seeing Assisted Conversions seems quite an obvious one, essentially how many conversions a particular keyword has been a part of, which might not convert very well on its own, but will ultimately impact the success of other keywords. But the real interesting part of the Adwords Search Funnels I find comes when analysing the click paths, for example, looking at the number of conversions that originated from non-brand traffic that ended up converting on a branded keyword. This, of course, helps recognise how non-brand keywords contribute to conversions when a visitor returns on a brand keyword, often leaving the non-brand undervalued. The significance of this obviously depends on how you wish to break up your campaigns.
These are very simple examples of how Adwords Search Funnels can identify campaigns and keywords, and the impact they have to the overall account's performance.