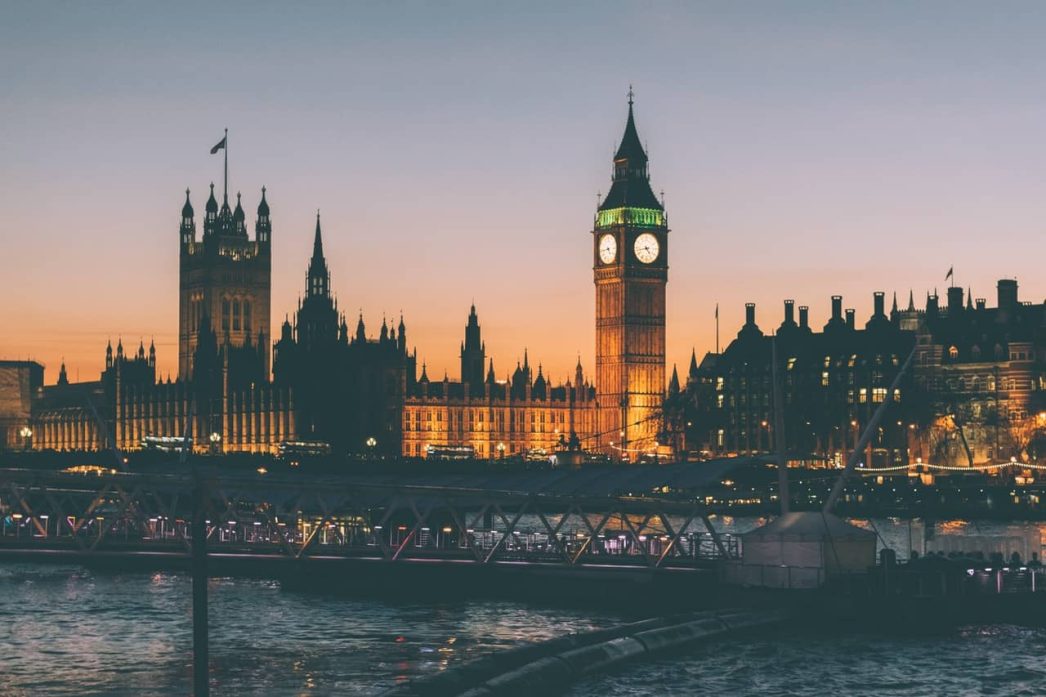 This article will let you in on how the UK political landscape has been changed forever thanks to expert driven user research and strategic social media management, and how social media campaigns can help you make the impact you need in your industry (that your competitors are most probably missing out on).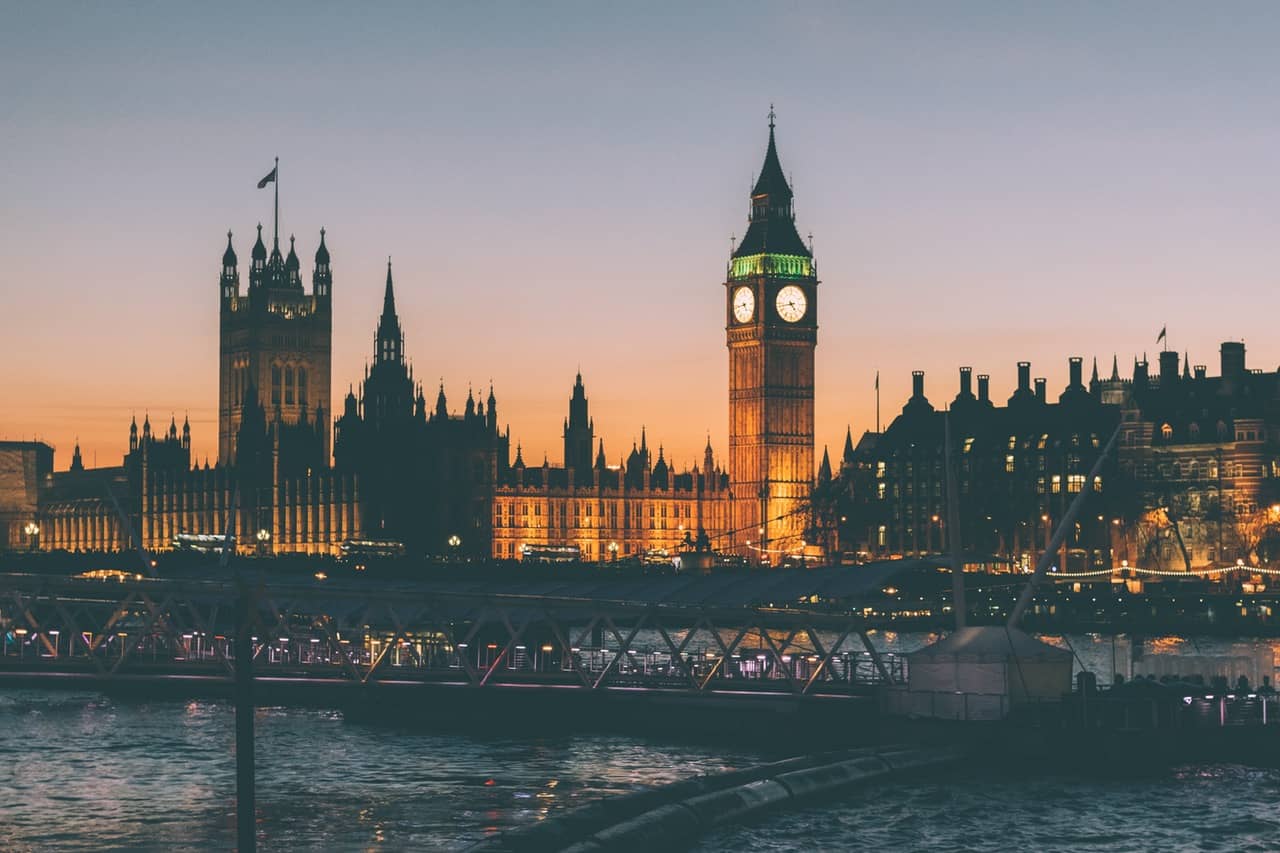 (image: Pexels)
Two Titans Compete
It was a tough election race, run by two of the most controversial political figures in recent times.
Theresa May; a woman who came unelected into the office of Prime Minister, and Jeremy Corbyn; a man continually heckled by his political peers and labeled a 'terrorist sympathiser' by many.
Whoever was going to win this election race needed to have a firm grasp on who they wanted to talk to, and needed to engage them consistently with a direct and confident voice.
May spouted 'strong and stable', whereas Corbyn was 'for the many, not the few', and looking back at their respective campaigns now we have the hung parliament verdict, we can see who would have won if there was a 'popularity' poll.
Whilst May focused on her traditional Tory voting pool, and shied away from television debates, public outings and generally kept herself to herself throughout her campaign, Corbyn was found up and down the length of the UK, organising parties, talking to popular current cultural figures (JME and Stormzy anyone?) and getting down with the 18-24 year old 'kids', the largest untapped voting pool, both literally and figuratively.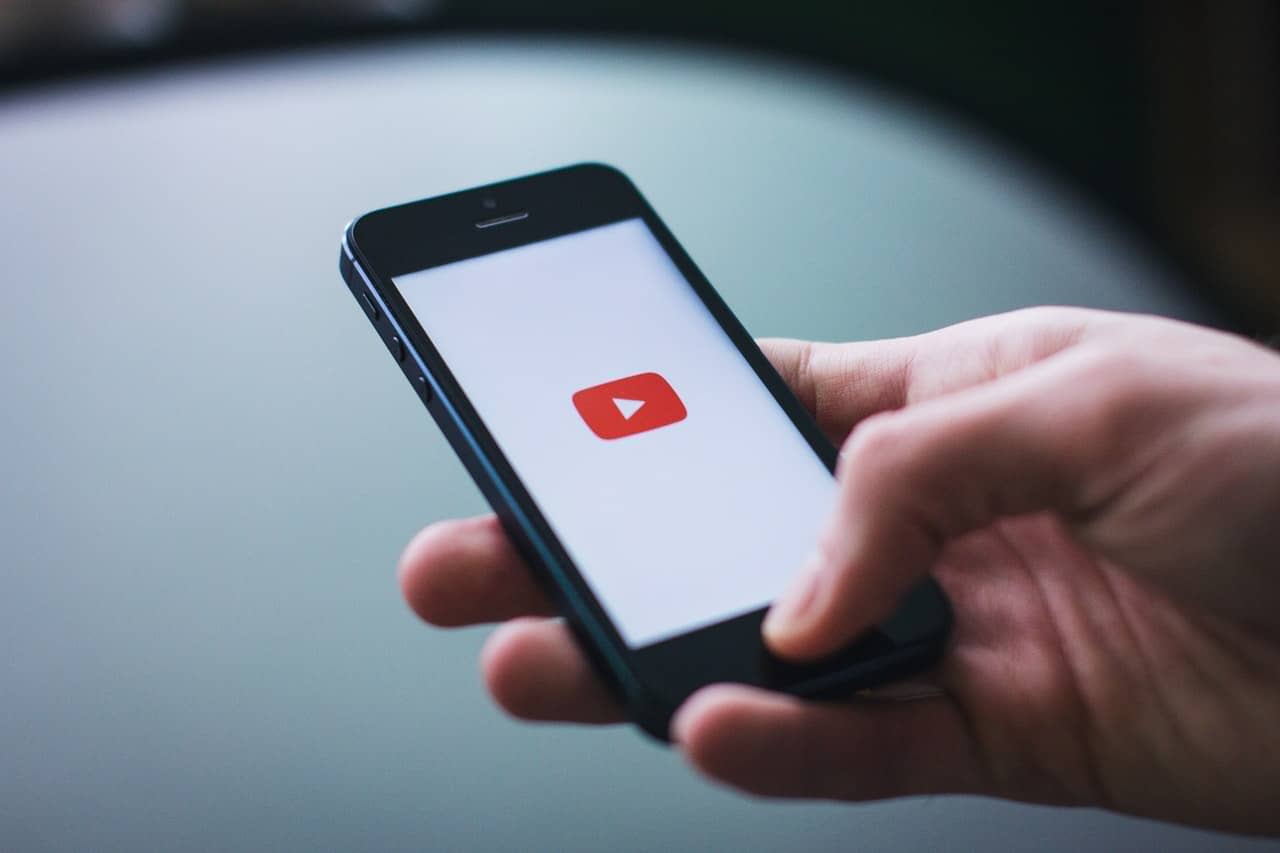 (image: Pexels)
What Jeremy Did Differently
Corbyn took to the none-too-easy task of engaging the 18-24's like a duck to water; once a group traditionally disinterested in voting and politics, he rallied them together via a strong combination of social media and public events to create a tour-de-force of politically aware, engaged and active young voters and campaigners. With a strong Facebook and Youtube presence (his Youtube profile is filled with inspiring videos of public gatherings, positive speeches and celebrity campaigners, whereas the Conservatives channel (May doesn't have one herself), is populated with Corbyn bashing videos and nothing all that inspiring), people have noted how his plan of attack differed greatly to his opponents; the Guardian notes that commentators suggested Labour's social media success came from them using digital media and 'online videos to build and motivate its voter base, rather than attack the Conservatives', and this is the crucial difference between the two campaigns.
Professor Alec Charles from Hull University is fully aware of the power of using social media, saying 'If we used social media metrics to call the poll, then Jeremy Corbyn would be assured of a landslide'. He goes on to say that Corbyn's Facebook page has around 1.1million likes against Theresa May's 410,000, going to show the full power that social media can have in relation to politics and cultural events.

Not only did he speak to them on the social channels that they react to and engage with 24/7, he went out and got their vote by showing them that he's not just 'another politician' doling out sermons of strife and fear; he showed that he understands the needs and worries of the younger demographic by focusing not on 'project fear' as the Spectator says, but by focusing on the needs of his demographic and keeping his eyes solely on the prize, without any of the political fear-mongering that the UK public are so used to seeing every election.
Through his social media campaign of meme's, live streamed videos, Q&A's and actively asking for the opinions of those traditionally ignored by politicians, he showed a keen awareness, acceptance and utilisation of social media that not only gave his party the historic boost in votes they needed, but he has garnered a new base of young Labour voters that are not only passionate about their shared cause and love his policies and ethics, but love him as an individual.
He got right into the fray with them, and engaged them via their main channels of communications; Corbyn's twitter account has been on fire ever since the election was given the go-ahead, and he has posted over 650 times since then, compared to May's measly 72.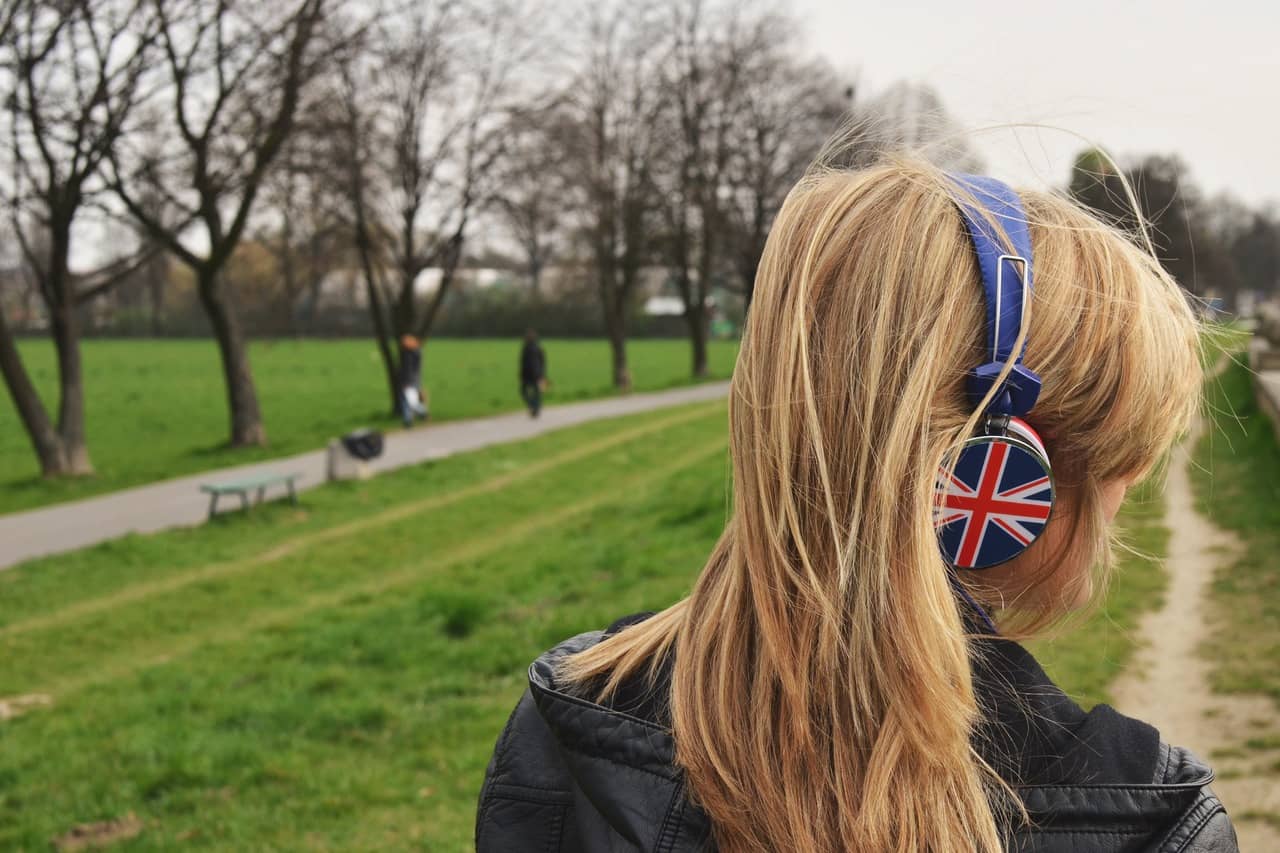 (image: Pexels)
Taking Intelligent Aim at the Youth of the Nation
What is becoming ever clearer now is that the 18-24's, ever since the Brexit Referendum was cast, are finally realising that their votes do matter, and their voices should be heard. Corbyn was smart enough to realise this, and immediately got on their level and reached out to them. May stayed safe in her naughty wheat field and stuck with what she knows; this was the kiss of death for her as she not only failed to stay true to her 'strong and stable' slogan, she stuck to the same old campaigning methods and group of voters that generally always has her back (not quite the case in Canterbury though, with the county voting Labour for the first time in over 100 years!), whilst Corbyn was up with the times, utilising the social media magic Labour needed to get the youth vote that was so crucial to his campaign.
May failed to realise that the British people, though we do love a bit of tradition, we are a forward-thinking, open-minded and tech-savvy nation, and while she was hiding away at No.10, Jeremy Corbyn set about targeting this social network culture that we all now live and thrive in, using it to orchestrate the biggest Labour seat win for over a decade.
For better or for worse (for worse as far as Donald Trump's twitter-storms go), social media is, and will continue to be, a major player in modern cultural events and opinion polls. Even more so now that the younger generations are engaged and actively using their voices to try and effect the change that they want to see in their countries; a BBC article from 2016 outlined the ways in which social media has become the main news source for young people, with 28% of those surveyed saying social media, rather than 24% who said TV, is where they get their news from. Actively engaging and starting important conversations on social media is a crucial aspect of political campaigning that Jeremy Corbyn understood and flew with, and left Theresa May in the dust. You can bet after losing her mandate in the HoC that she is regretting not having a stronger social media campaign to align with her party now!
The overarching power of social media cannot be overstated; it can make or break a reputation, and needs to be wielded wisely by people who know what they're doing in order to create the best outcome possible. You don't need to be the Prime Minister to figure that one out!
---
Key Takeaways:
Do your research

: find out who your demographic is, and see

how and where

they communicate, and engage with the world.

Have an Action Plan

: plan out a thorough social media campaign based on your user's likes and dislikes (

his interview with JME

and live music events were brilliant choices for Corbyn! Who/What would yours be?)

Understand the needs and desires of your users

; ask questions they want the answers to and show your dedication to the cause.
---
The Moral of the Political Story
Social Media is a powerful tool that is growing every single day thanks to millions of engaged and active users, and should be wielded by specialists who know how to strategise, plan and get the most out of it for your ultimate goals.