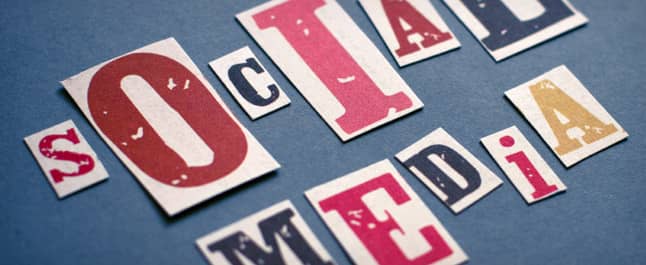 Social Media marketing enables you to reach out to customers but also to advocates and influencers. Engaging and deploying them with targeted campaigns means that your message can be shared by millions of target people in a few moments. Without spending one penny on media or market research.
Social media channels let you listen in on what people are saying, fuel the buzz and respond to what customers are saying in real time. They can also enhance and complement all your digital and offline campaigns with interaction and engagement.
Monitoring and response allows your brand to showcase its expertise and attitude, using our social media expertise to deliver a positive social experience for your customers. Content and engagement services enable you to grow your base of fans and followers, giving them something to share and talk about and building likes, tweets, shares and social media signals.
Social media campaigns can directly and indirectly increase online and offline sales. Effective social media marketing activity strongly influences SEO campaigns, driving qualified buyers to your site from search engines like Google.
Services
Fully-outsourced social media
Consultancy
Audit
Communication and engagement
Monitoring and response
Building fans and followers
Developing likes, tweets and social signals
Content generation and seeding
Monitoring and reporting
Social PR
SEO integration
Offline integration
Competitor analysis
Channels including
Facebook
Twitter
YouTube
Pinterest
Monthly Costs

Digivate can provide limited services or completely take over the management of your social media channels.
Our prices and service-levels are hard to beat because we have a dedicated and integrated team of highly skilled, creative and passionate professionals in-house.
All our digital marketing services are designed to integrate fully with online and offline campaigns.