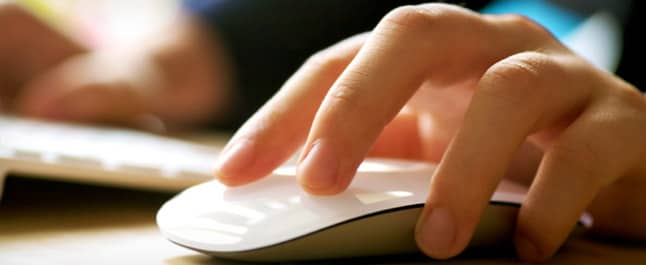 Paid search marketing, often referred to in the marketing sphere as PPC ('Pay Per Click'), is a form of online advertising where you only pay for visitors that come through to your site from a targeted advert. These targeted adverts appear through 'sponsored' links on result pages on search engines such as Google, Yahoo! and Bing when a user searches for a particular term.
PPC can work for a company of any size, whether you're a small business or a large corporation, you can set budgets that suit you and your business. Campaigns don't have to run for a set period of time, they can be started and stopped when needed, so if you're running low on stock or have a hot seller, changes can be made instantaneously.
Digivate complies with the Google Third Party Policy.
Digivate PPC: The results speak for themselves
Simply put, our job is to help you make money.
Our PPC marketing is 100% transparent; in fact it's something we pride ourselves on. You can track which visitor went on to purchase, submitted an enquiry or even simply signed up to your newsletter. This is fundamental to the way PPC works, you can track every single penny spent. No need to justify spend on campaigns that you know have worked but can't directly prove; the figures speak for themselves.
At Digivate, we don't simply 'manage' your campaigns, we look to optimise, maintain and actively develop them. We look at your business; understand what it does and the industry you operate in, who your customers are and what you want to achieve from your campaigns.
We don't believe in doing blind keyword research and bumping up traffic, with generic strategies and approaches for our clients. We work closely with clients to ensure only the most relevant keywords are used to return the highest value back to you. We deliver reporting that suits your needs and level of understanding with insight and recommendations based on thorough analysis required for you to make informed decisions concerning seasonality or product performance.
By using our advanced bespoke PPC management software, Digivate can take on existing campaigns or setup new accounts in minutes and hit the ground running.