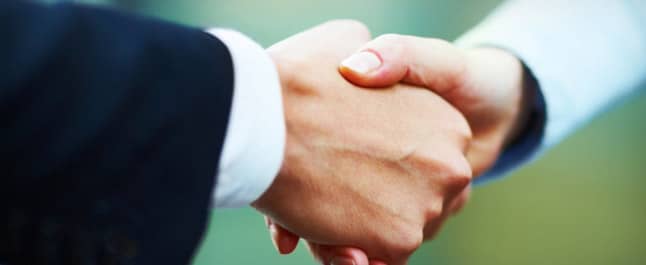 Affiliate marketing has been one of the major influences to the success of the internet, allowing businesses of all sizes to drive significant amounts of additional revenue without having to spend large sums of on advertising.
It is estimated that affiliate marketing accounted for over £4 billion in revenue in the UK for 2009.
In a nutshell, affiliate marketing works on the premise of merchants paying out commission to other websites (Affiliates) for a sale or any other agreed goal that a visitor carries out that came through from that Affiliate's website. That's it.
This performance based model of affiliate marketing means you will only be paying commission to the Affiliates that are making you money with full accountability and maximum ROI.
The Digivate Affiliate Difference: A Quick Breakdown
As with all our services, we don't believe in doing things just for the sake of it. Our approach to affiliate marketing is to maximise return by defining, launching and managing your affiliate network that is tailored to your business, with full transparency from start to finish. We aim to build high quality relationships with affiliates and actively engage with them to help maximise your sales and develop the program whilst ensuring your brand is being represented as it should.
At Digivate, we provide a full set of services for the creation, execution and development of the program from designing ad banner creative to recruiting new affiliates to detailed reports that you understand.