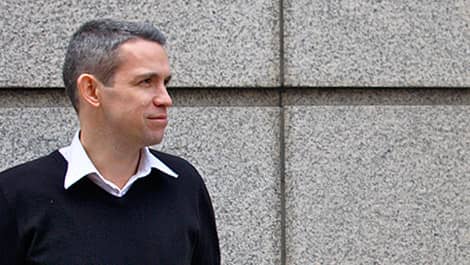 Managing Director
A Founder of Digivate, Mark has a rare commodity of more than 15 years of ecommerce and online marketing experience.
Combined with this Mark has a deep understanding of direct marketing, retail, mail order and CRM gleaned from his experience at Innovations and the Arcadia Group.
Mark's role at Digivate spans the provision of e-commerce and online marketing services, however his key specialism's include Paid Search Marketing (PPC), Affiliate Marketing, Email Marketing and Analytics.
Mark has a BSc in Computer Information Systems, a Diploma in Direct Marketing and is a Google AdWords Professional.