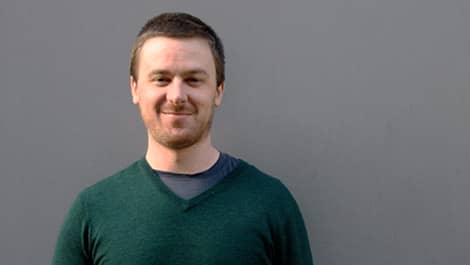 SEO Account Manager
Josh is fanatical about all aspects of the digital world, a passion he injects into his role as an SEO and Social Media Account Manager at Digivate.
Josh started his digital marketing career in 2008, working solo in the cut-throat world of affiliate marketing, before deciding to make the jump into working agency-side managing SEO accounts for some of the biggest companies in the UK.
Driven by an entrepreneurial spirit and forever looking for new ways to scale campaigns to the next level, Josh consistently uses his creativity and resourcefulness to find opportunities that are frequently overlooked by others in the industry.
Friendly and easy-going, Josh has a real passion for helping people to understand the strategies he implements, and enjoys sharing his knowledge with clients and colleagues alike.