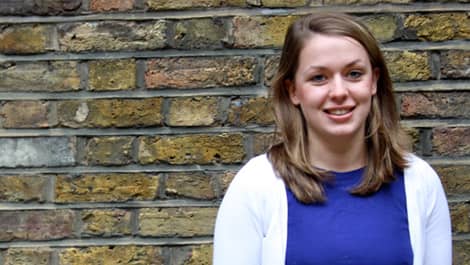 Online Marketing Account Manager
Elizabeth is an online marketing executive. She graduated with a BSc in Psychology from the University of Southampton.
After her degree, she pursued an interest in the world of marketing. She completed an internship in a busy full service marketing agency, based in the South West, spurring this passion.
Subsequent to this internship, she followed her drive in all things marketing, more specifically online marketing, social media and SEO, from Cornwall to London. She joined the SEO team at Digivate in November, 2011.