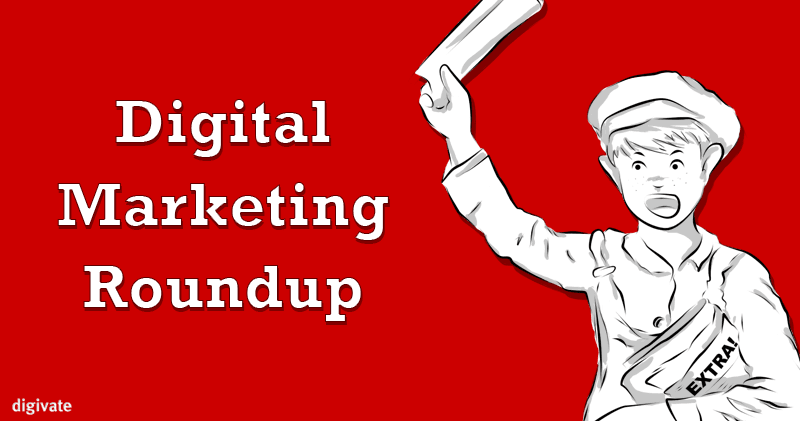 Bing confirms testing Twitter results in search results listings
While Google search results already feature Twitter Tweets, Bing is now trialling a similar addition, as Search Engine Land reports.
Google's mobile-friendly algorithm boost has rolled out
Designed to give a ranking boost to mobile-friendly websites in mobile search results, Google's algorithm update launch is reported by Search Engine Land.
Google bans ads for payday and high-interest loans
Payday loan's and high-interest loans take another PR hit, as Google bans ads from loans due to be repaid within 60 days and/or loans at a rate of over 36 %.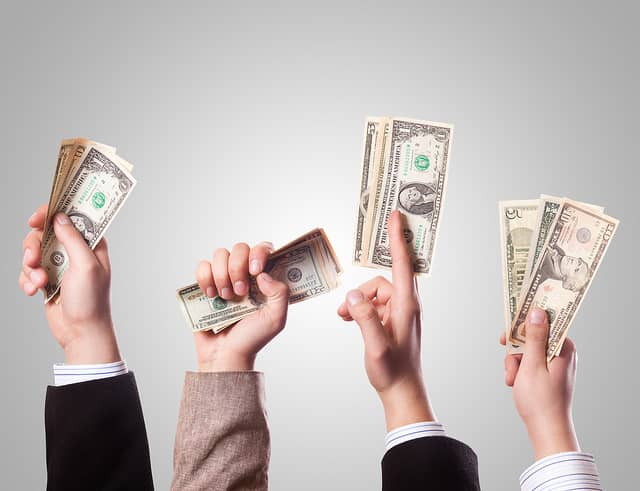 Google launches iOS keyboard that lets you search in any app & more
Life just gets easier! You can now search for Google directly from the iOS keyboard, without leaving the app that you are using.
With help from Alexa, Kayak debuts voice-enabled travel search on Amazon Echo
The popular travel search site, Kayak, now lets you use voice assistant to search for flights, hotels and car rental. While you are not able to book using voice assistant, Search Engine Land looks at how Alexa has progressed beyond Siri and Google Now, in this respect.
Young users aren't fans of targeted social ads: Report
A new study conducted by Harris Poll for Lithium Technologies notes that generation Z and millennials are taking issue with marketers targeting their social feeds, while Econsultancy reports on why ads on social feeds are here to stay.
Google aims to help advertisers capitalize on viral videos
Through Preferred Breakout Videos, part of Google Preferred, advertisers can now capitalise on inventory that is gaining significant traction. Econsultancy reports on the announcement.
Brands Worldwide Embrace Instagram
eMarketer presents the adoption of Instagram by brands, while the story is not so positive for Snapchat, as the L2 Think Tank report notes.
Facebook Reactions only make up 3 percent of interactions there
After much excitement about the launch of Facebook reactions,